ABOUT SOCO
Founded in 1979, SOCO is one of largest manufacturer of CNC machine in worldwide. From establishment of business, SOCO dedicated Circular Sawing Machine ( Cutting Machine ). In order to raise competition, SOCO developed Tube Bending Machine ( Tube Bender ) , Chamfering Machine ( Tube End Finishing and Facing Machine ) and End Forming Machine. As the founder and leader of this industry in Taiwan, SOCO has built its reputation by offering advanced technology and unsurpassed machine performance.
SOCO is the leading global machinery manufacturer for the Tube, Pipe and Solid Bar industry. SOCO HQ is located in Taichung Taiwan, the main machinery industrial area in Asia. With several production facilities around the world, 25 branch offices and over 40 active partners in all major continents, SOCO continues its pursuit of excellence and leadership with the continuous support of its customers, partners and families.
In our everyday living, you will find many products produced by SOCO's machines. They may be there for your transportation (cars, motorcycles, bicycles, ships), comfort (home seating, office furniture), care (wheelchairs, hospital beds) and living (fitness equipment, gardening tools, playgrounds).
SOCO China - SOCO Machinery ( Zhangjiagang ) Manufacturing Co., Ltd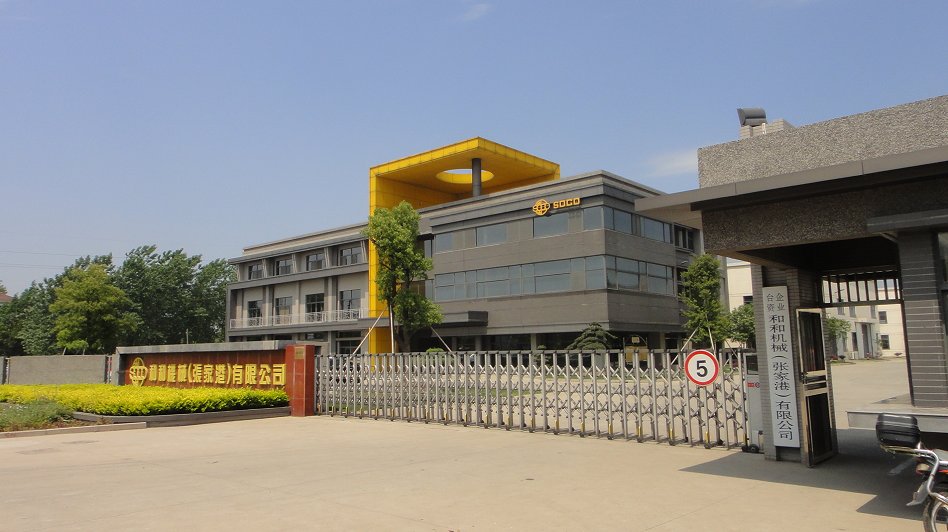 SOCO Taiwan - SOCO Machinery Co., Ltd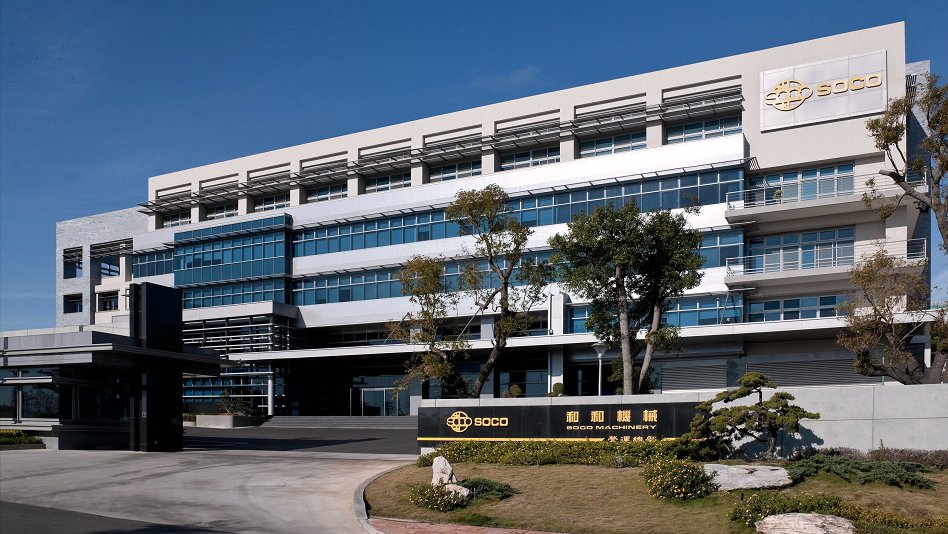 SOCO Malaysia - DOSOCO Enterprise( M ) SDN BHD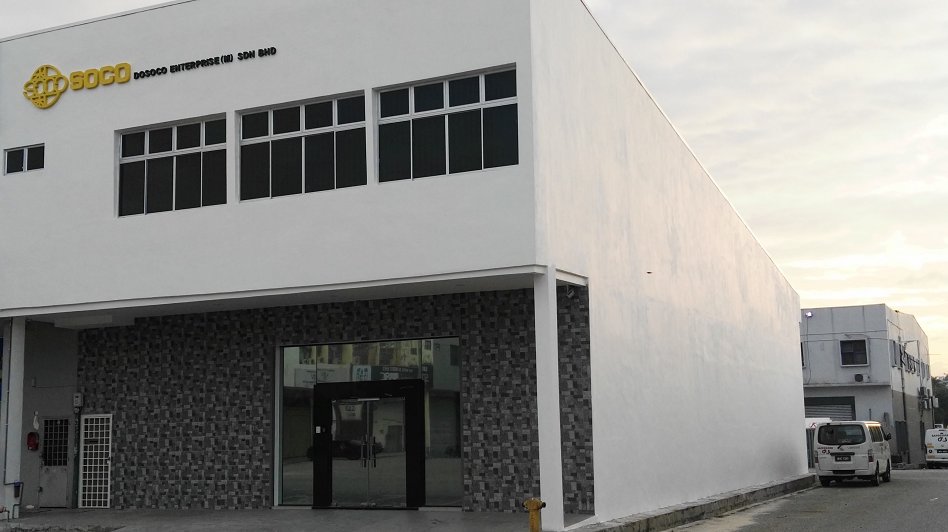 SOCO UK - Langbow Ltd